[VIRTUAL WORKSHOP] Design Sprints with Moonshot: Prototyping & Testing
June 3 @ 3:00 pm
-
4:30 pm
Join us remotely for a monthly 90-minute workshop series for Design Sprint enthusiasts and practitioners to learn effective techniques.
Learn how to create a future your customers will love in a matter of days rather than months or years. Using the FUEL methodology as a framework, participants will combine design thinking and lean innovation to create lovable products and experiences for their customers.
This virtual session will be the final installment of the workshop series and will focus on Prototyping & Testing. Participants will learn the fundamentals around how to quickly validate an idea or assumption via a low fidelity prototype as means to guide and accelerate product development.
About the Speaker: Mike Kim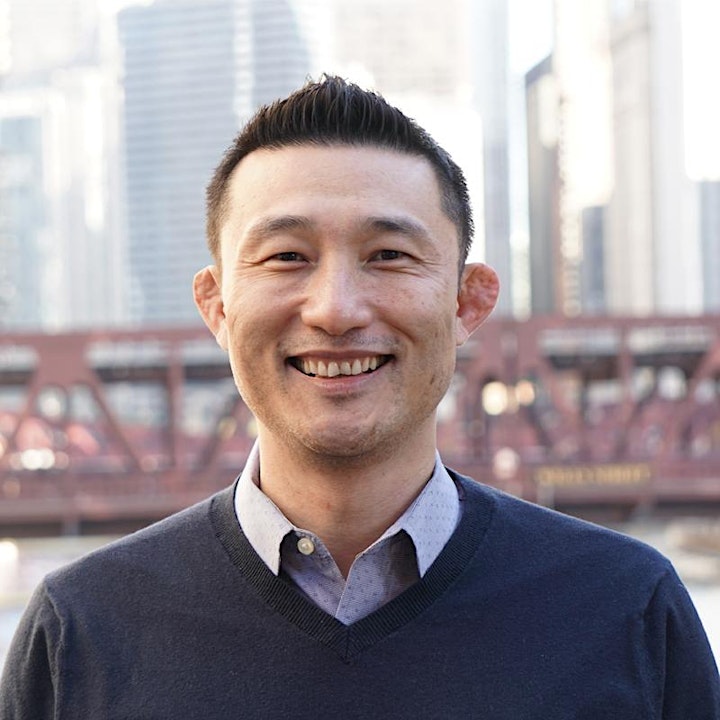 Mike Kim is the Head of Product Management at Moonshot by Pactera EDGE, a digital product studio based in Chicago. Mike helps companies adapt and institutionalize modern ways of working to deliver meaningful and lovable experiences to their customers. He has earned SPG/Marriott Platinum status by solely running and coaching design sprints around the world for his Fortune 100 clients and recently spoke at the Google Sprint Conference on running design sprints for the circular economy. He absolutely loves the 1Password app.